Focal Point Marketing Solutions is an omni-channel marketing agency that specializes in helping organizations align their marketing and growth goals across digital and traditional marketing channels.
At Focal Point, we take our values and goals seriously and love working with people who do too. We take a uniquely holistic approach to your marketing. Our mix of strategic, creative, and technical team members ensures that you have access to the right people to meet your marketing goals and grow your business.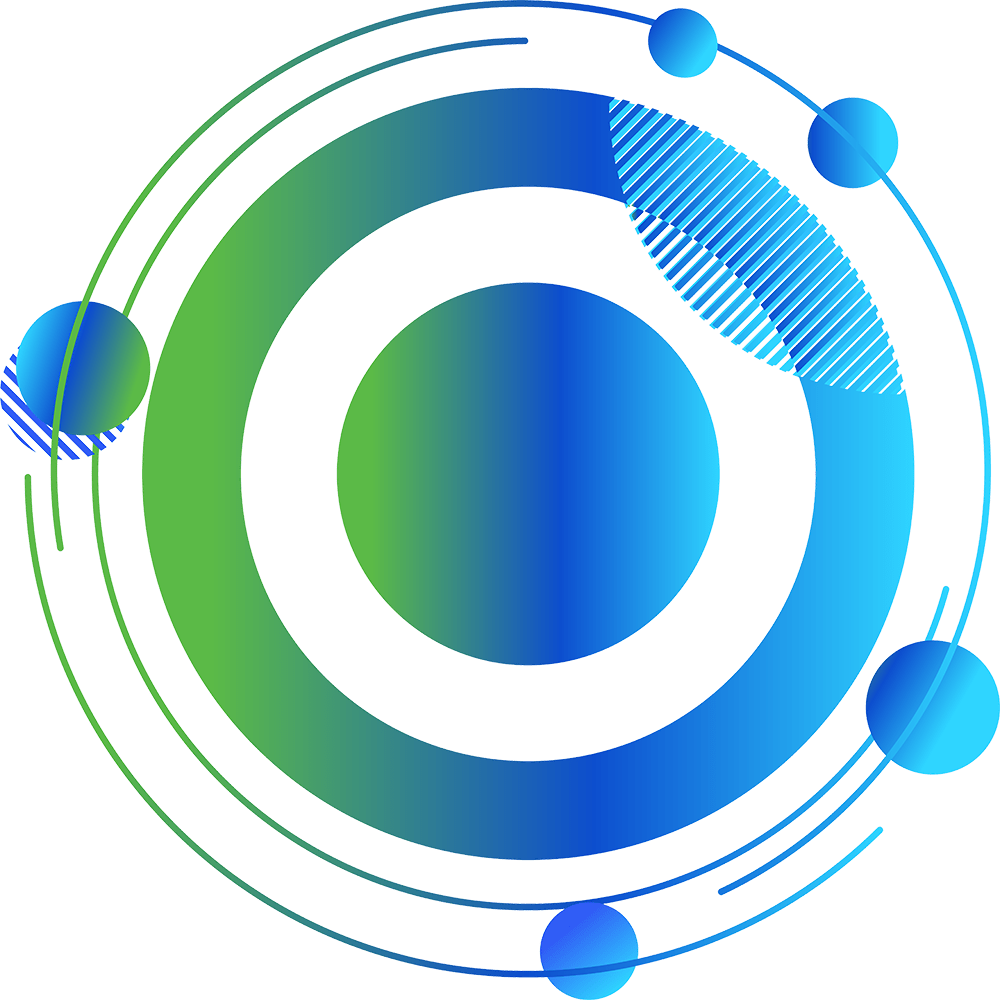 Our

Omni-Channel

Approach Fuels Your Business Success
Growth today is data-driven omni-channel. That's why we offer thorough wrap-around support to our clients. Our team is set up to help you conquer all aspects of digital marketing. Your project strategist is your point person who oversees a group of specialists assigned to work on a comprehensive strategy to grow your company.
Integrity
In an industry full of noise, we hold ourselves and each other to a high standard. And if we fall short, we want to be the first to know. You'll talk to our executives, who'll ensure we make it right.
Innovation
Yesterday's successes are today's status quo. That's old school. We're a group of strategists unafraid to try new things. Employees with ideas are given every opportunity to see them through.
Partnerships
You're never a number to us at Focal Point. We seek to become a true extension of your team.
Transparency
We strive for honest and direct communication and feedback--especially when it's hard. Transparency builds trust and helps us better support our team members and our clients as we grow with you.